AzonAffilioBuilder WP Plugin
AzonAffilioBuilder WP Plugin
Combine the power of WordPress + WooCommerce + Amazon so you can earn massive commissions!
AzonAffilioBuilder allows you to import Amazon products to your WordPress WooCommerce store and build a profitable Amazon affiliate sites with hundreds of products in less than 5 minutes!
What you will get:
Plugin ZIP file
Plugin user guide
Lifetime update + support
Unlimited sites Developer License
$27.00 $11.95
Earn Commission From 12 Amazon Affiliate Program
(click image to enlarge)
Great Design, Just Like Amazon Is On Your Sites
(click image to enlarge)
Research & Import Amazon Products With 1-Click
(click image to enlarge)
Bulk Import Amazon Products By ASIN
(click image to enlarge)
Set The Plugin To Import Amazon Items On Autopilot
(click image to enlarge)
And Here're Some More Benefits That You'll Get:
Search & Import Items By Keywords, Title, Item Condition, etc - So no matter what niche sites you want to build, you can have your site loaded with hundreds of products ready to sell in less than 5 minutes.
Automatically Import Items or Save It As Draft - You can post the items right away or save it to draft in case you want to edit something on it like product descriptions, features, etc.
Compatible With All WordPress + WooCommerce Themes - The plugin works well on any WordPress themes that support WooCommerce plugin
Spin Title and Product Description For Better SEO - Not just the plugin can import Amazon items to your sites quickly, it can also spin the products title and content so you'll have a more unique content on your store sites
Automatically Set Featured Image For Each Product - Most themes require Featured Image in order to be displayed correctly, and AzonAffilioBuilder understands that. It will set Featured Image automatically for each products you import.
Support Multiple Product Images - If the product have multiple images on Amazon, the plugin will import all the images so your affiliate store sites will get more engagement.
$27.00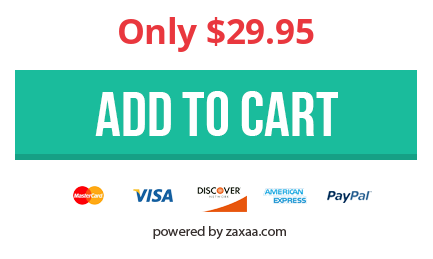 What Our Customers Says..
Hey, Leo! I just dropped by to say, "thanks" for the awesome support. You guys went the extra mile and the theme looks as I wanted now. I appreciate it!

David E. Sam – Fiverr Vendor
I am very happy with my purchase. Leo has been patient with my low level of knowledge and has addressed all of the follow up questions and issues I had. Overall, excellent work from WPThemePlugin team.

Lynn V. – Amazon Affiliate